Blogs Posted During 12/2010
Wednesday 12/22/2010 - 7:32:25 am
Posted By: Nadia
Merry Christmas to all!!! I am so excited for Santa to come. I know I will get tons of presents because I have been a very, very good girl this year, no matter what Mom and Dad might have to say!
In other news, we had a new puppy join the Family. His name is Apollo and I think he is very cool. Titus loves him and Alexa and I do too.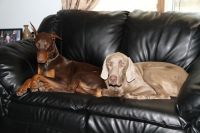 I have added some new pictures in the
4 Years Old Category
for your viewing enjoyment.
Happy Holidays everyone!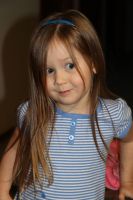 [
Permalink
] [
Comments
- 0]
Previous Month:
November 2010 >>