Blogs Posted During 09/2010
Monday 09/06/2010 - 1:24:56 pm
Posted By: Nadia
I know it is hard to believe, but I have now officially joined the ranks of the four year olds. I had a great birthday. We started out at a 5k run. I tried to not make anyone look bad.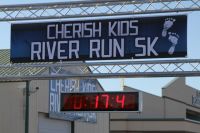 Next we went horse riding. I told mom that since I am now four years old, I feel it is about time I start riding by myself. Showtime agreed. Then we had a really wild party that night at McDonalds.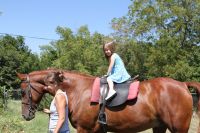 Thanks to all who came to the party, gave me all the really cool gifts, and helped to make it an extra special day.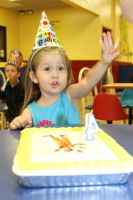 I have added a few final photos to the
three years old category
. I started a
four years old category
. I also added some pics from
the fair
this year. And I have all my
birthday photos
up too.
[
Permalink
] [
Comments
- 0]
Previous Month:
August 2010 >>